Lattest updated test centres

for 2023

Liverpool Speke L19 2QR,
Newbury - Greenham Common RG19 6HX.
High Wycombe - HP11 1JU
Pontefract/Castleford - WF10 5HW.

New test centre address links to Google Maps and Open Street Map.

---

16th November 23, TomTom Go App discount code gonavpromo for 12 months free.

Now you can use the example driving test routes with TomTom Go Navigation app for Andriod Auto or Apple CarPlay. After the 7 day FREE trial its £3.99/month.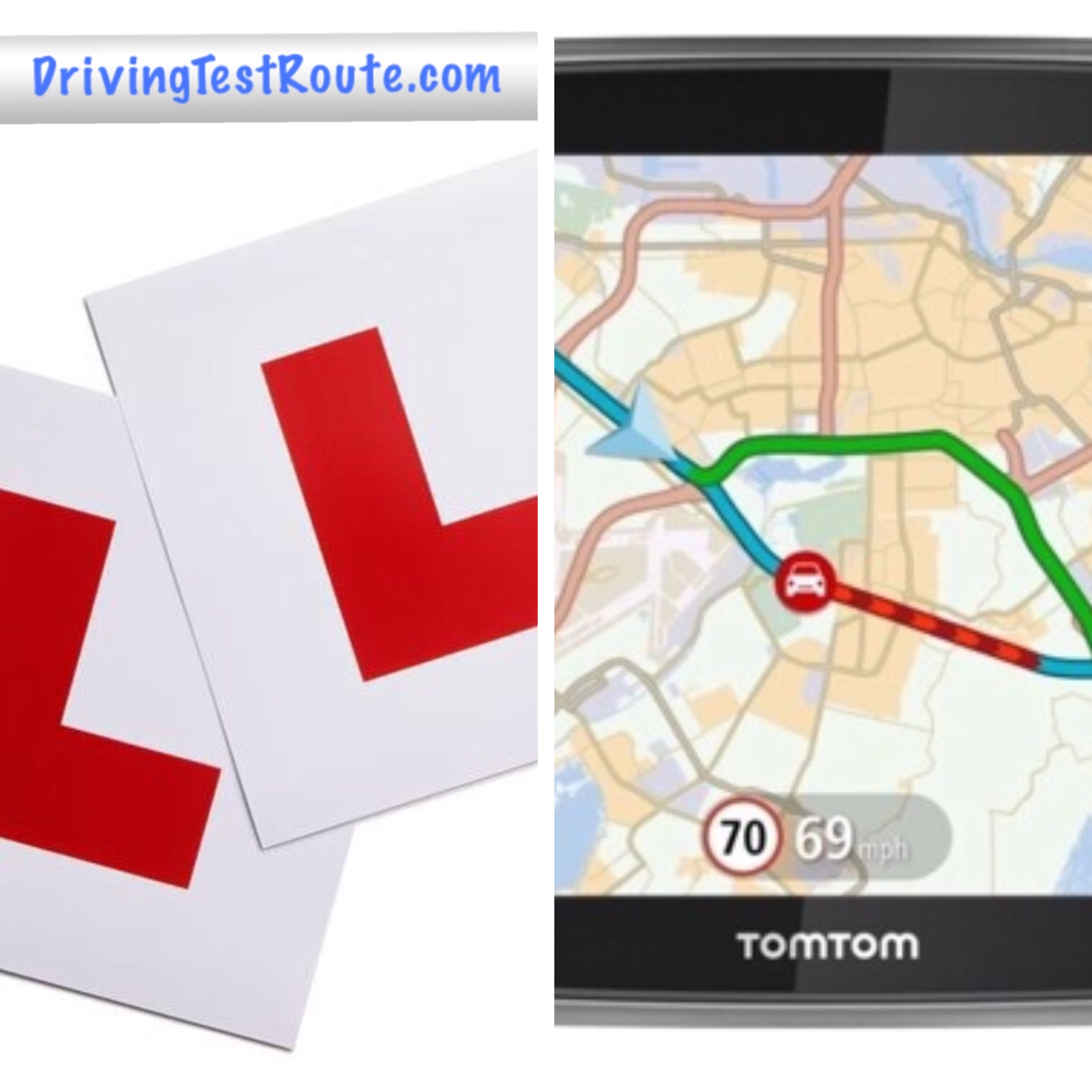 You need to create an account at: https://mydrive.tomtom.com and then Click on the "My Routes" tab and select "import a GPX File" at the bottom.
Login with the same account on the TomTom app and the routes will be available. When starting a route you will have the option to start at the nearest point or to start from the test centre.


---
Using GPX files with mydrive.tomtom.com on a desktop browser and then using the TomTom Go App on a mobile device:

---
A GPX (GPS eXchange format) file can contain: Waypoints (specific places/roads),
Routes (collection of waypoints in a set order)
and Tracks (exact route/path linking waypoints).


I can convert the files to .KML to use with Google Earth app for Andriod or iOS
(select Menu-Projects-Open-Import KML file), which makes them look really cool,
or screenshot the Google Map images of the routes for you if you want a simple picture.

---
These example files are in GPS eXchange format (.GPX) which will work with most Sat Nav systems and can also be loaded in to Google Maps at: www.Google.co.uk/maps
---
Andriod or iPhone/IOS devices can use TomTom Go Navigation app or https://osmand.net/features to provide turn by turn instructions.



---
Using GPX files with mydrive.tomtom.com on desktop browser and then the TomTom Go App:



---
TomTom Go models 40/50/60/51/61/400/500/510/600/610/5000/5100/6000/6100 or newer then you can use www.mydrive.tomtom.com to remotely load the example driving test route files to your Sat Nav.



Garmin Sat Nav user need Garmin BaseCamp for PC/Mac to view, edit and transfer.
If you would prefer the files in Google Maps Screenshot images then please purchase the GPX option and email me at:
Sales@DrivingTestRoute.com
Click here to select a UK driving test routes